Precision NanoSystems
Expertise Partner
PNI is a global leader in ushering in the next wave of genetic medicines in infectious diseases, cancer, and rare diseases. We work with the world's leading drug developers to understand disease and create the therapeutics and vaccines that will define the future of medicine. PNI offers proprietary technology platforms and comprehensive expertise to enable researchers to translate disease biology insights into non-viral genetic medicines. 

Wyatt Technology
Expertise Partner
Wyatt Technology provide absolute macromolecular and nanoparticle characterization solutions by developing the finest instrumentation and services to chemical, petrochemical, pharmaceutical, biotechnological and academic laboratories worldwide. Class leading DLS and SLS instrumentation provide proven and robust characterisation solutions for LNP analysis. We delight our customers with unparalleled levels of service and support, facilitating their cutting-edge research and development efforts.
WuXi STA
Expertise Partner
WuXi STA, a subsidiary of WuXi AppTec, is a leading CRDMO providing integrated CMC services including both API and drug product for small molecule, oligonucleotide, peptide and complex conjugate from discovery to development and commercial manufacturing.
We have 13 R&D and manufacturing sites across Asia, North America and Europe. Our integrated Lipid Nano Particle (LNP) platform features novel multi-channel mixing n-port technology that provides lipid nanoparticles with various assembly structures. We support LNP formulation development and GMP manufacturing coupled with our injectable manufacturing platform.
Polypeptide Therapeutic Solutions
Expertise Partner
Polypeptide Therapeutic Solutions (PTS) is a global CDMO providing technical expertise in the custom design and manufacturing of polymers, lipid components, and lipid nanoparticles(LNPs). PTS's scalable custom LNP manufacturing process, formulation technology, and analytic characterization support our client through all stages of therapeutic development. PTS provides hands-on guidance from preclinical development through commercial-scale GMP drug substance and drug product manufacturing. PTS is a committed partner focusing on speed and quality to support our client's therapeutic pipelines.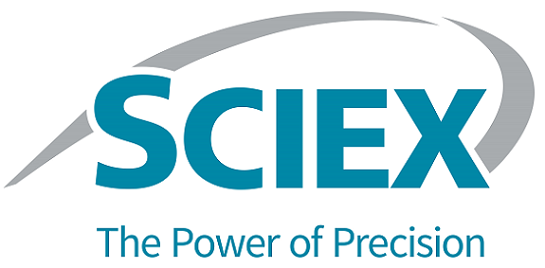 SCIEX
Expertise Partner
SCIEX delivers solutions for the precision detection and quantification of molecules, empowering our customers to protect and advance the wellness and safety of all.   Today, as part of the Danaher family of global life science and technology innovators, we continue to pioneer robust solutions in mass spectrometry and capillary electrophoresis.  
That's why thousands of life science experts around the world choose SCIEX to get the answers they can trust to better inform critical decisions that positively impact lives. 
For more information, visit sciex.com.  

Micropore Technologies

 
Innovation Partner

 
Designed using QbD principles, Micropore offers a seamlessly scalable LNP manufacturing solution from around 50 micrograms for initial product characterization, all the way up to 1,000 Litres/hour for full scale production. Zero mRNA degradation is a key attribute of this low-pressure process. 
Using a single geometry, the combination of tunable size, size distribution together with PAT integration assures our clients that anything they develop at the smallest scale can be transferred into manufacturing at speed and with ease. Micropore is sufficiently confident in its solution that it offers process guarantees.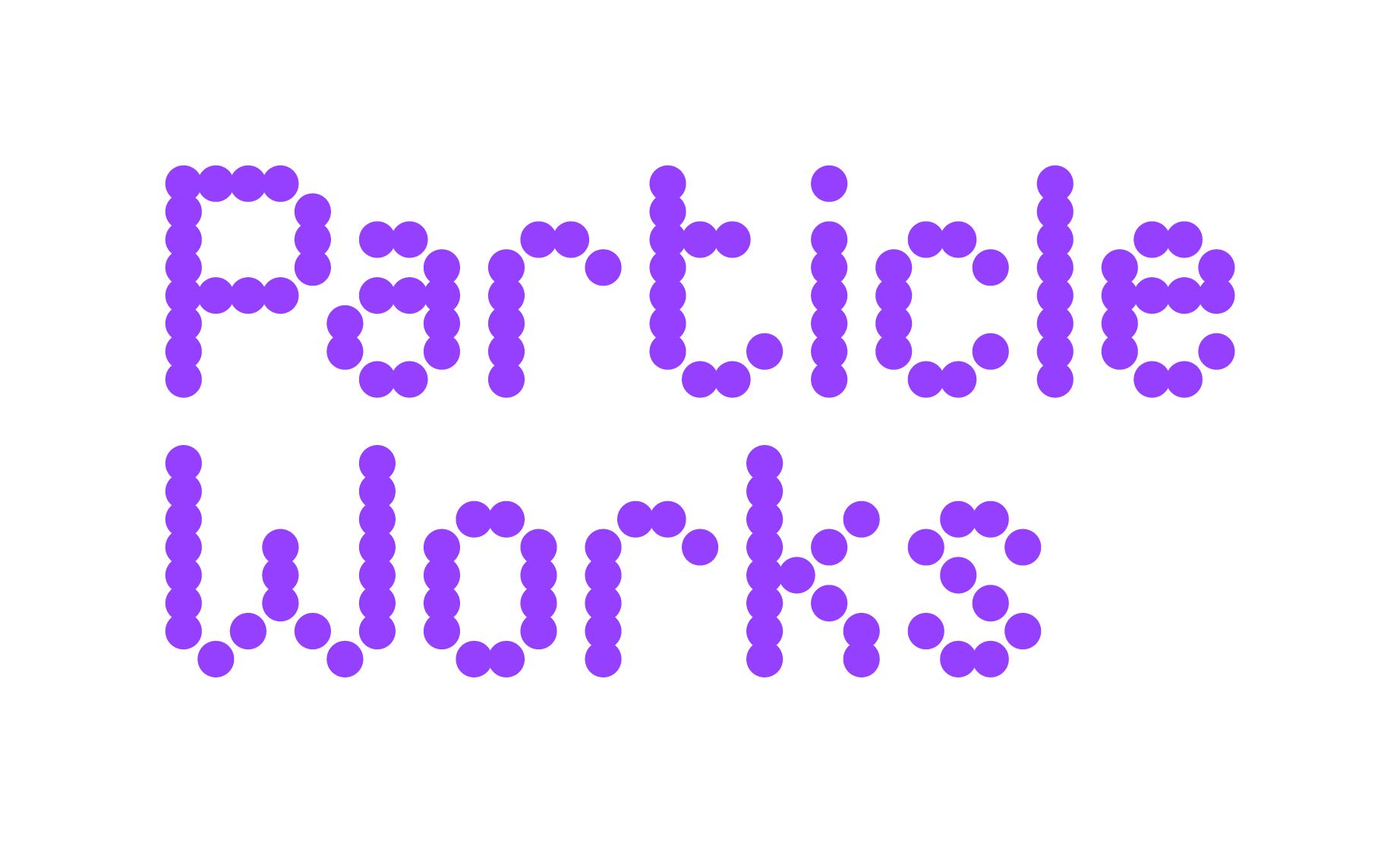 Particle Works
Innovation Partner

 
Providing innovative platforms for particle production used to advance medicines & therapeutics. A new company spun out of Dolomite Microfluidics building on 20 years' experience of creating cutting-edge products - we pave the way for particle perfection. Our innovative particle technology enables you to formulate faster, be ready for your next breakthrough, and scale up your discoveries.

KNAUER
Innovation Partner
KNAUER are a berlin-based manufacturer of high-tech scientific instruments, whose strength lies in liquid engineering.
KNAUER manufactures systems for the production of lipid nanoparticle-based formulations, such as mRNA vaccines. Their NanoProducer units, which use KNAUER's Impingement Jets Mixing (IJM) technology, are used worldwide in the high-volume production of mRNA COVID-19 vaccines.
The latest LNP system, the NanoScaler, is designed specifically for the pre-scale up R&D of new mRNA therapies.
Think LNP. Think KNAUER.

NanoFCM
Innovation Partner
NanoFCM designs advanced analytical instrumentation allowing the measurement of biological and synthetic substrates, such as lipid nanoparticles, extracellular vesicles and viruses. The NanoAnalyzer platform offers a flexible, high throughput solution to for the single-particle, multiparameter characterisation of novel nano-sized therapeutics using nano-flow cytometry. By measuring simultaneously physical size, concentration and therapeutic content, the NanoAnalyzer can assess the encapsulation rate of API in individual nanoparticles, speeding-up development, approval and quality control of novel drugs and vaccines.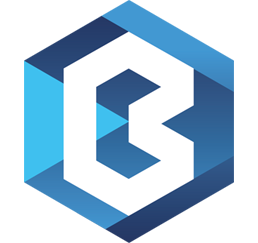 Beacon Targeted Therapies
Data Partner
Beacon's customizable, modular, cloud-based software-as-a-service platform enables you to personalize drug development data and analysis so that it seamlessly integrates into your daily workflows.
Our unique, modular, sector-specific approach allows you to tailor Beacon to your needs.  From a single-user licence for one module to enterprise-wide for all Beacon modules, we have solutions that help you optimize your budget.
Only pay for the data that is critical to your business and line of research.