Welcome to the Lipid Nanoparticles Development Europe Summit
The LNP Development Summit will help you to optimise your LNP development through end-to-end advanced particle characterisation, CQAs & process control for seamless scale-Up & GMP compliance. 
Building on the success of the inaugural US meeting, the LNP Development Summit Europe will gather 80+ senior leaders dedicated to advancing LNPs across Formulation, Particle Engineering and Process Development disciplines to share their strategies and lessons learned.   
In collaboration with Insmed, AstraZeneca, CSL Behring and Janssen, this 3-day summit is your one and only LNP forum solely focusing on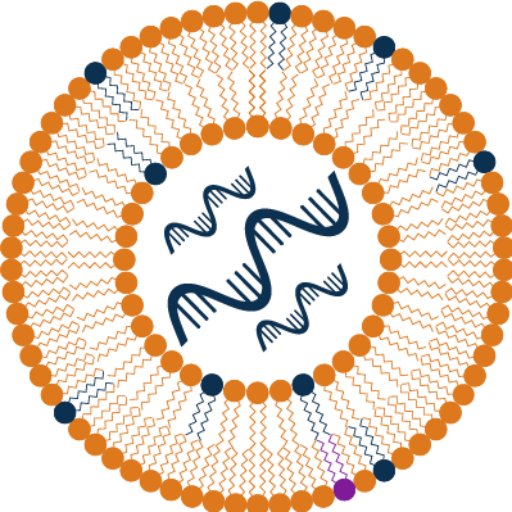 Evaluating the LNP landscape, and what the current and potential uses are for LNPs in the future from varied payloads to disease applications with CSL Behring, AstraZeneca, University of Manchester, and Rothwell Figg IP Professionals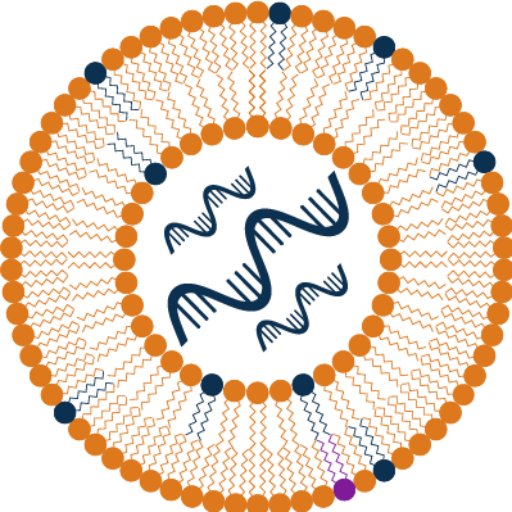 Improving particle characterisation, bio- and physiochemical properties of your LNP to enhance stability and product quality with Janssen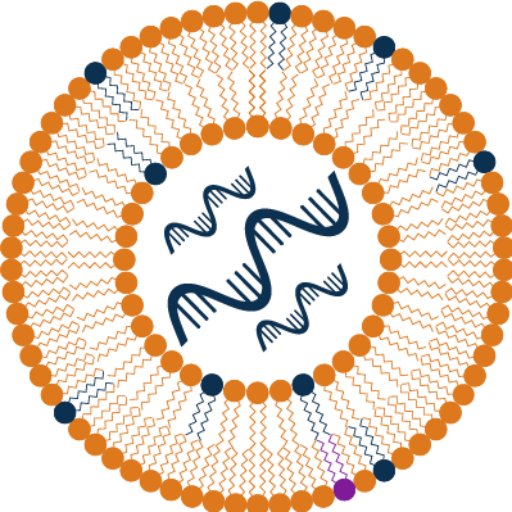 Devising the appropriate critical quality attributes and a QbD approach with analytical process techniques with AstraZeneca and QUB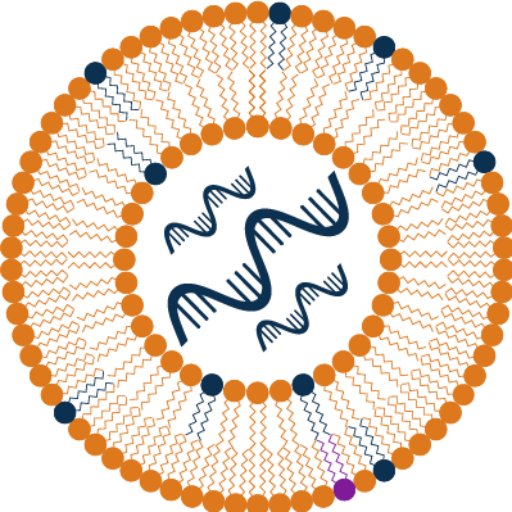 Evaluating the latest technologies to achieve seamless scale-up and tech transfer while ensuring product quality  Insmed, Sanofi and CPI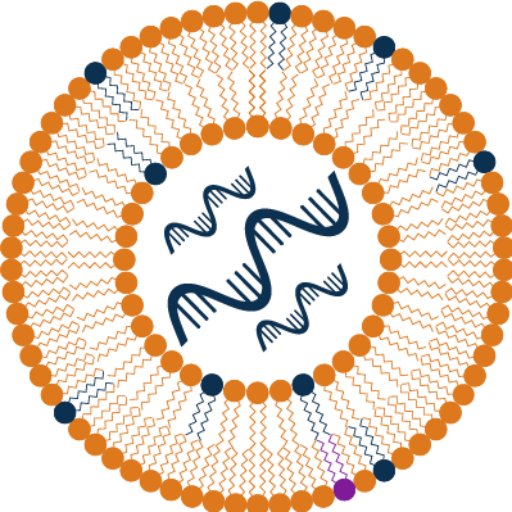 Outline on and off-target effects with immunogenicity and LNPs, from finding alternatives to PEG to the implication of unwanted immune response in future applications with Sanofi, and Voyager Therapeutics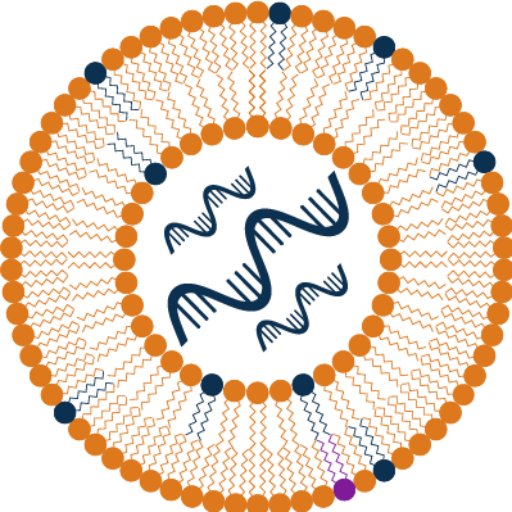 Discussing regulatory, and CMC requirements for LNP GMP compliance with AstraZeneca and University of Joseph Fourier
Walk away from this three-day summit with clarity, actionable insights, lessons learned on LNP formulation and process development.
Network with a group of hand-selected, senior industry leaders in the LNP development space
Benchmark against your peers to assess lessons learned and case studies
Assess potential partners that can help you with your characterisation, formulation and process development methods

"Lipid Nanoparticles and mRNA therapeutics have entered an exciting stage of development and public awareness. Bringing together key experts from various stages of discovery, scale-up and manufacturing is important to help spread knowledge and aid further development and utilisation of this versatile drug modality." Senior Research Scientist, AstraZeneca 
"Bringing industry experts to think about next generation therapies – use the learnings from COVID vaccine and hepatic delivery to drive other arenas of research within genetic medicine." Associate Director, Eli Lilly 

"Networking with peers and gathering expertise, views and approaches in tackling the problems related to non-viral gene therapy." Head of Nanoparticle Research, CSL Behring
"The LNP Summit is offering excellent sessions and opportunities for network. I'm looking forward attending all the sessions, since are hot topics and previous times all talks were amazing; I am sure that will be the same also this time." Professor of Biofabrication & Advances Manufacturing, Queens University Belfast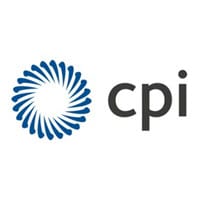 "The meeting offers an excellent opportunity to find about scientific and technical developments in the field, and to connect with the industrial ecosystem in this exciting and fast moving field." Head of Center of Excellence – LNP, CPI
"It is valuable to learn about the latest science and network with key players in the area." Senior Lecturer in Pharmaceutics, Kings College London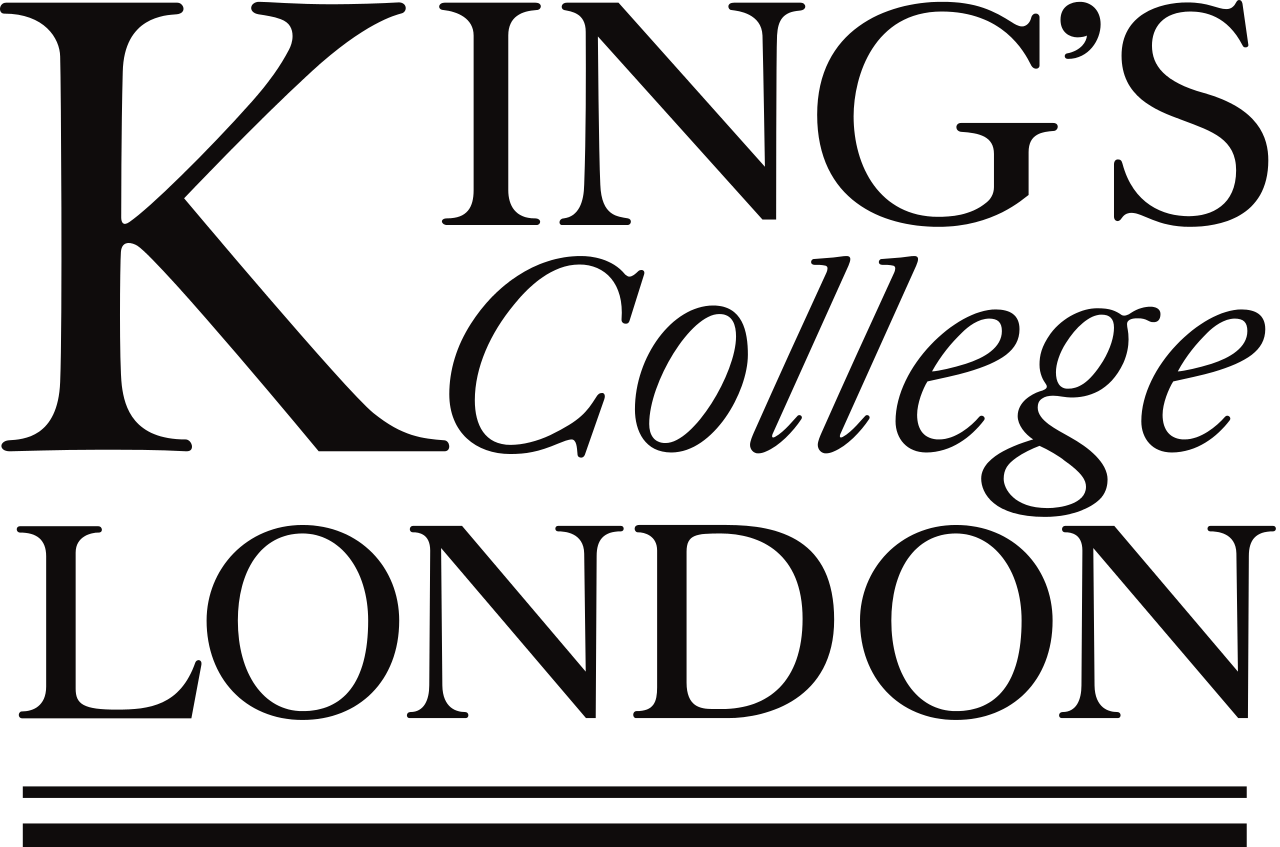 Who You Will Meet in October
(From the LNP Formulation & Process Development US Summit)