Next Must-Attend Event in the Series:

December 11-13, 2023 
Boston, MA
Confidently Predict LNP Immunogenicity & Safety Profiles To Maximize Therapeutic Windows & Optimize Translatability Into the Clinic
Thank you to our speakers, sponsors, and delegates who joined us in Amsterdam for the summit! If you are interested in the 2024 event, please get in touch at info@hansonwade.com


Expedite LNP Applications for Next Generation Therapeutics Beyond mRNA with Optimised Formulation, Scalability & Regulatory Compliance at Forefront of Mind
With lipid nanoparticles moving beyond mRNA vaccines, biopharma are racing against the clock to exploit clinical utility to deliver more complex payloads, while optimising scalability and product quality.
Following industry progress of BioNTech entering LNP cancer vaccine trials, Moderna entering $76m collaboration with Gen Bio, and Bayer-Acuitas Therapeutics partnership using LNP for gene therapy, the field showed no signs of slowing down.
In collaboration with CPI, Pfizer, GSK, this 3-day summit reunited 100+ senior leaders, sharing exclusive data to help you maximise this non-viral delivery system's potential. The 2nd Lipid Nanoparticle Development Europe Summit was committed to equipping you with actionable takeaways across end-to-end characterisation, biodistribution, formulation and scale up to supercharge your LNP pipeline development with therapeutic promise to patients.
2nd LNP Formulation & Process Development Event Highlights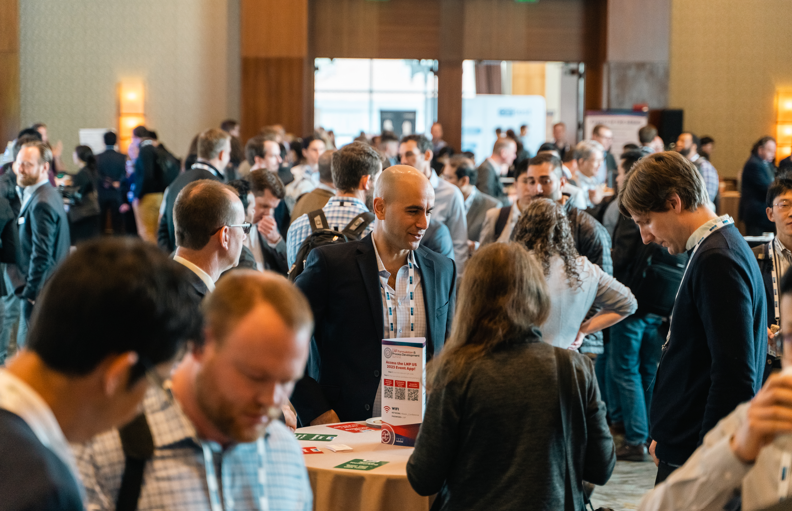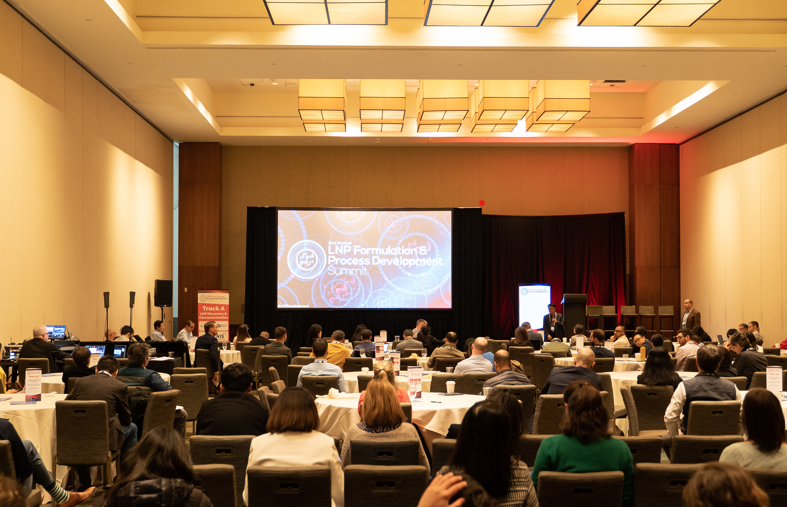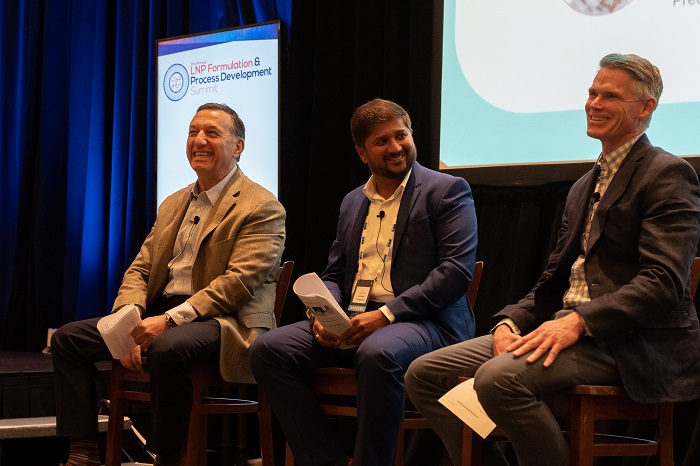 "I am looking forward to hearing the latest developments in LNP manufacturing and characterisation, and also understanding key challenges companies have to help me plan our future offering"
CPI
2023 Industry Leading Speakers Included: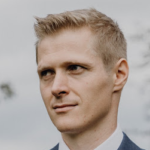 MSAT mRNA Drug Product Expert
Pfizer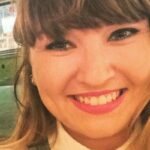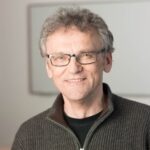 Vice President RNA Formulation & Drug Delivery
BioNTech SE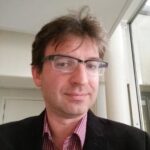 Director, Advanced Technologies R&D Drug Product
GlaxoSmithKline Plc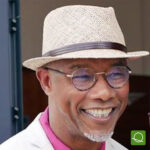 Global Head of Process Engineering Biologic Drug Product Development
Sanofi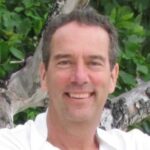 Chief Scientific Officer
AlgiPharma AS
"I value the interaction with my peers and sharing knowledge related to the formulation and manufacturing of LNPs"
Sanofi
LNP Development Community: