Pre-Conference Workshop Day
Tuesday, 18th October | 9:00am - 2:30pm
WORKSHOP A - 9:00am - 12:30pm
Provoking an Immune Response – Exploring Immunogenicity of LNPs
Immunogenicity of LNPs – the good, the bad and the
ugly.
The contrast between wanted and unwanted
immunogenicity of LNPs are important, and its about
striking the balance. As an industry, how can we get
there?
Depending on your desired LNP effect, you may want
some aspects of immune response. However, toxicity
and unwanted side effects can bring challenges in the
successful development of LNPs.
Hear from industry experts, leading an interactive
deep-dive workshop outlining:
The challenges of toxicity within LNP development
– from unwanted side effects to regulatory considerations
What is the accelerated blood clearance?
What measures can we take – injecting immune particle steroids to suppress the immune response?
PEGylation – what are the benefits and drawbacks?
Particle size impact on LNP – can we utilize particle engineering to avoid toxicity challenges?
Striking the balance of decoration – tagging for detection in the body versus poising for elimination by the immune cells
What does this mean for the future applications of LNPs for disease indications and applications?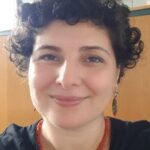 Associate Professor
University of Joseph Fourier, Grenoble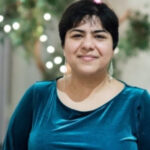 Principal Scientist
Sanofi
WORKSHOP B - 1:30pm - 4:30pm
Focus Session – Outlining Continuous Manufacturing Scale Up & Process Control Techniques
Part A: Continuous Manufacturing Scale Up
Get involved in this interactive, collaborative focus session facilitated by experts in the LNP development space.
Explore the different techniques of scaling your LNPs
Delve into the benefits of scale up versus scale out
Roundtable Discussion: what are the limitations of each method?
Outlining continuous manufacturing of different formulations
Part B: Examining PAT
Understanding that LNP holds promise for vaccines, gene therapy, CRISPR-Cas and more applications. Effective QC methods are required for realisation of these methods.
In this session, we will explore
How PAT can improve efficiency?
The importance of in-line or on-line
Higher yield and time savings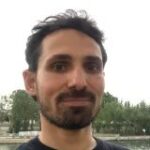 Professor (Chair) of Biofabrication and Advanced Manufacturing
Queen's University Belfast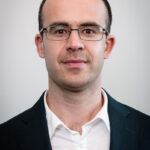 Senior Scientist, Advanced Drug Delivery
AstraZeneca