The LNP Development Europe Summit is an unparalleled meeting of pharma, biotech and academia designed to help scientists and business leaders to overcome the barriers in the formulation and process development of lipid nanoparticles. 
By partnering with us, this is your exclusive opportunity to elevate your company's standing within the LNP community and showcase your brand in front of industry leaders and experts. 
Given the reinvestment and rapid development in the space, there is mass pressure on formulation, process development and manufacturing capabilities, to enhance scale up and accelerate speed to the clinic. 
Now more than ever, biopharma are looking for partners with trusted expertise to offer them solutions. 
Network with new clients and cement existing relationships via our speed networking, personal introductions and multiple industry-wide touchpoints. 
Several opportunities exist to educate the industry on your product or service including speaking positions, exhibiting and hosting evening receptions. 
Our audience are looking for partners across: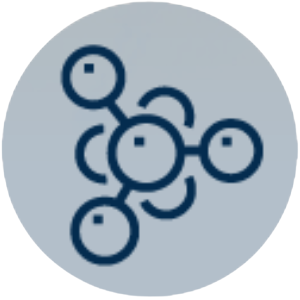 Particle Characterisation – understanding particle size for improved process conditions, monitoring stability, understanding surface modification, and developing formulations 
PAT & Analytical Technologies – measure quality and control in real time and enable a Quality by Design (QbD) approach. Analytical technologies can support our senior audience to obtain a consistently high-quality product that is economically viable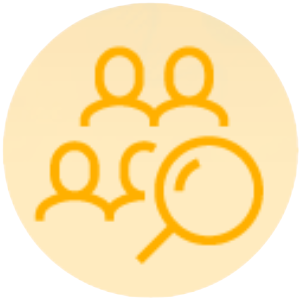 CDMO & Equipment Providers - to help drug developers identify unique formulations, enhance regulatory knowledge, process technologies, mixing techniques, analytical services, CGMP manufacturing and filling services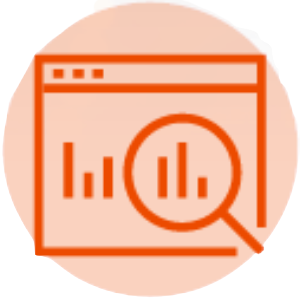 Formulation Excipient – identifying and formulating excipients to aid biopharma in their manufacturing process, to enhance stability and bioavailability – the functional role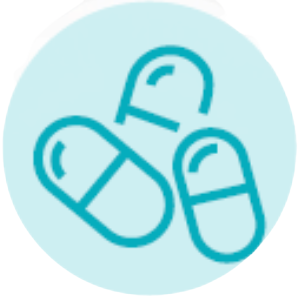 Computational Chemistry – our audience is looking to improve the future design of their LNPs by appropriate characterisation to understand structural properties and dynamics
If you believe that your solution aligns with the LNP industry, we are happy to discuss exhibition and sponsorship opportunities!