Partner with Us: The Industry is Looking for New Tech!
Experts working closely to the field of LNP screening, formulation and process development are seeking innovative and efficient analytical tools to overcome the challenges they are facing to quantify, analyse and produce data on encapsulation efficiency, payload distribution, co-formulated payload ratios, potency, endosomal release and much more! Can you provide the solutions?
The 2nd Lipid Nanoparticle Development Europe Summit was the only European platform to showcase your services and products to leading experts developing lipid nanoparticles for commercialisation who are in a position to make key decisions in the search for commercial partners!
Partnering with us would have elevated your company's capabilities and showcase your brand in front of 100+ senior leaders at the forefront of characterisation and analytics of LNP products.
Our audience were looking for partners across:
Hear From Our 2nd LNP Formulation & Process Development Summit Partners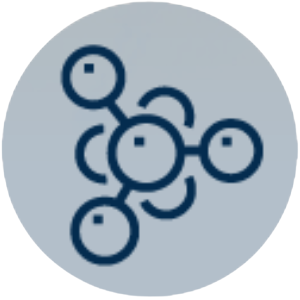 Particle Characterisation – understanding particle size for improved process conditions, monitoring stability, understanding surface modification, and developing formulations 
PAT & Analytical Technologies – measure quality and control in real time and enable a Quality by Design (QbD) approach. Analytical technologies can support our senior audience to obtain a consistently high-quality product that is economically viable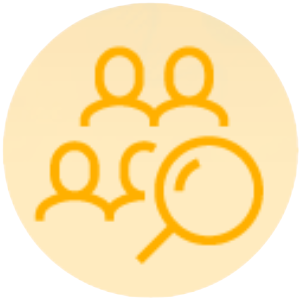 CDMO & Equipment Providers - to help drug developers identify unique formulations, enhance regulatory knowledge, process technologies, mixing techniques, analytical services, CGMP manufacturing and filling services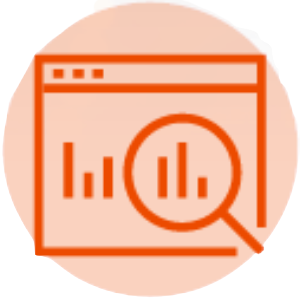 Formulation Excipient – identifying and formulating excipients to aid biopharma in their manufacturing process, to enhance stability and bioavailability – the functional role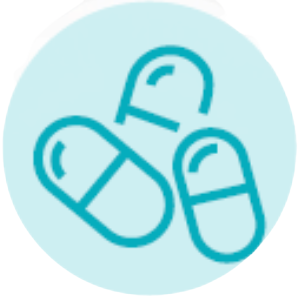 Computational Chemistry – our audience is looking to improve the future design of their LNPs by appropriate characterisation to understand structural properties and dynamics